Wedding Flowers
Wedding Flowers
Your Wedding Day and the Flowers you choose are so important, the theme and colour should flow smoothly from ceremony to reception. Whether your style is contemporary, wild and romantic, Hollywood Glitz, exotic or rustic, the flowers we provide will reflect your style in colour, texture and dimension.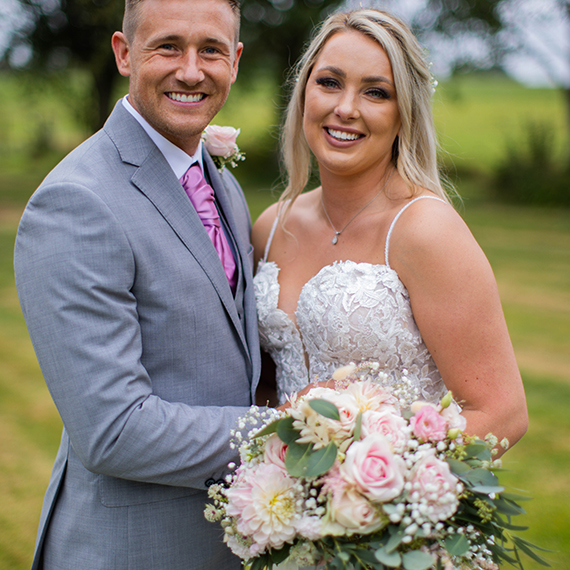 Beautiful flowers for your special day
From receipt of your enquiry we will check the diary for availability and if able to assist we'll be in touch for an initial conversation just to gather as much information about you, your wedding party, your colour palette, and any theme you may have, all the basic details.
From here we'll meet, usually at your venue. Bring to the meeting any mood boards you've created during your planning journey, fabric swatches, anything that will assist visually.
​
Within 10 working days, you will be sent, by email, a live, detailed and itemised floral proposal for your consideration, giving you approximately 30 days to make a decision. Once accepted, we then invoice you for your deposit, due within 7 days, typically 50% of the overall cost of your Wedding Flowers including sundries. Your balance is due 8 weeks prior to your Wedding Day. At this point we remind our Couples that bookings are not secure until the deposit has been received by us.
If time is of the essence, we are happy to progress things by text/email/messenger which ever you are most comfortable with.
If you're interested in just bouquets and buttonholes or table settings, we are more than happy to assist with that too. Please do not hesitate to get in touch. Use the Contact option on this website to send a direct message, with an alert.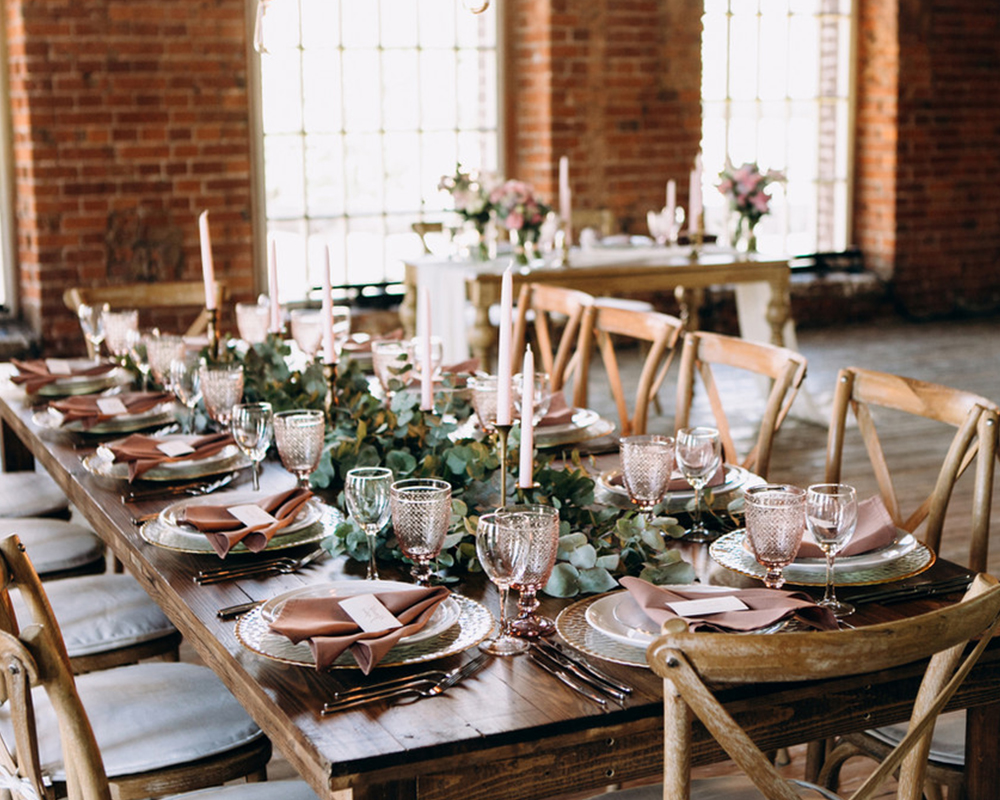 Beautiful Moments